Book your Gozo day trips with the #1 Gozo Tour Operator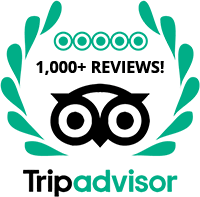 Treat yourself and your travel companions to a fun day out in Gozo with Yippee, the #1 Gozo tour operator.

Explore and discover the beauty of Gozo with our all-inclusive top-reviewed tours to make your stay in Malta a memorable one!

You can choose to be driven around in our brightly coloured Tuk Tuks or take the wheel yourself on one of our high-power (2022) Quad Bikes!
NEW: Pay just €25 deposit per person to secure your booking!
Tuk-Tuk Tours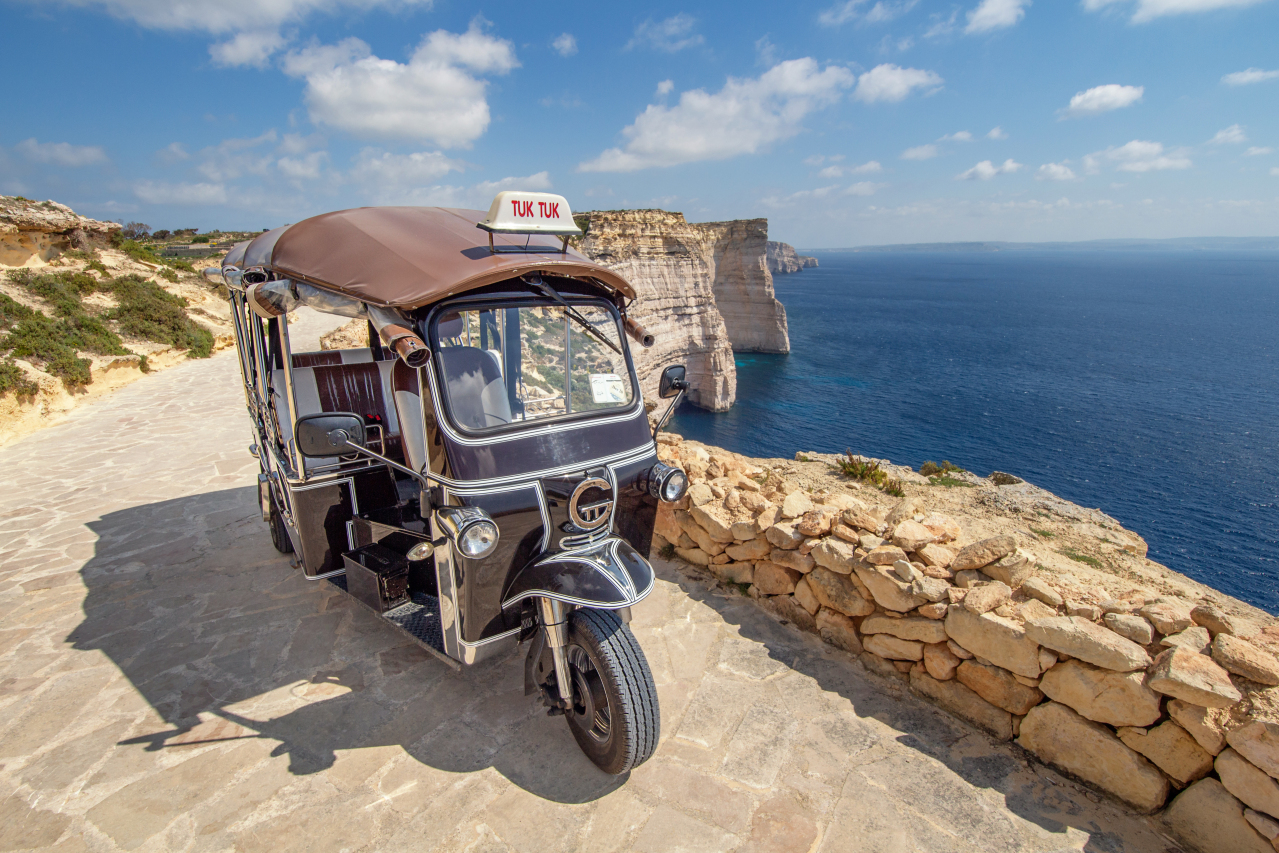 Great for couples, families and groups
Chaufferred Tour with multilingual Gozo expert
Take a chauffeured tour of Gozo, led by one of our multilingual Gozo expert chauffeurs, on one of our colourful and comfortable Tuk Tuks!
Seasonal Gozo tours (Summer)
The following tours are available from 15th May - 15th October (both days included). Heading to Gozo in the summer? Join us for one of these unique 2-in-1 tours for the price of one!
Two Island tour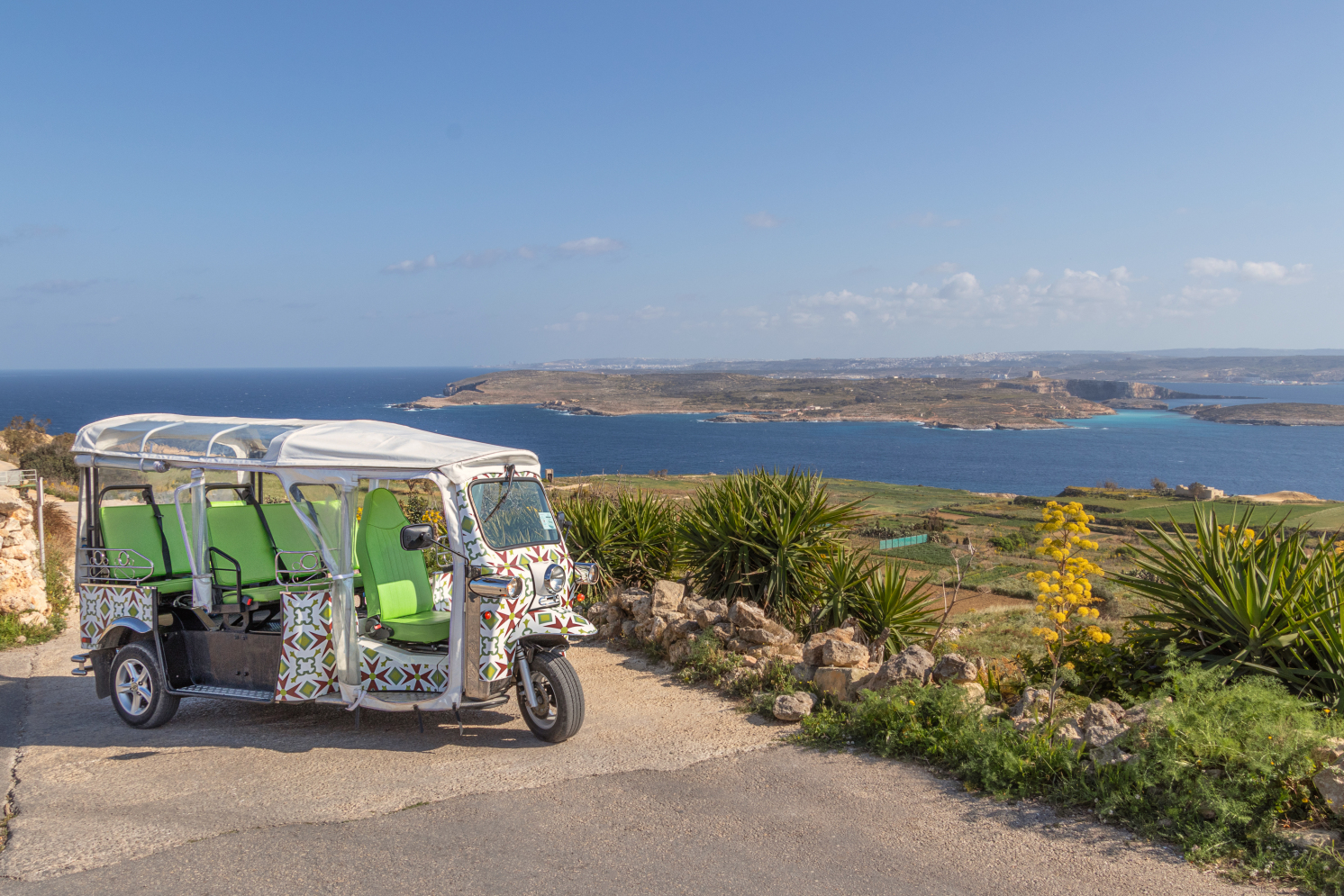 Unique Gozo & Blue Lagoon combo tour with late morning start
Tuk Tuk tour with multilingual Gozo expert
Great for couples, families and groups
The Two Island tour is a great way to discover the beauty of Comino and its Blue Lagoon, combined with a tour of Gozo by Tuk Tuk.
Sunset tour on Quad Bike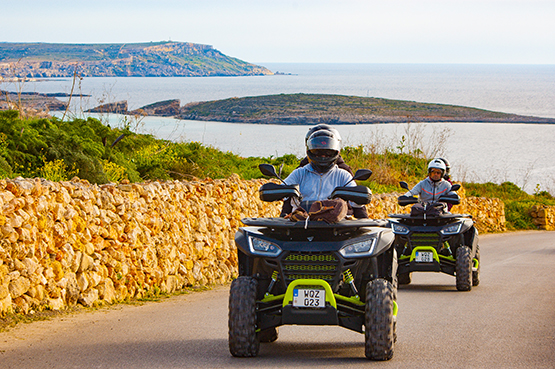 Blue Lagoon and Comino island at a quieter time of day
Have a lazy morning and start in the early afternoon
Adventure in Gozo as the sun sets
Avoid the crowds at the Blue Lagoon with an afternoon swim, followed by a Quad Bike sunset tour of Gozo at the best time of day. Drive your Quad and follow our Gozo expert lead driver.
What our customers say about us
We've served thousands of happy customers with a memorable tour of Gozo already since 2018! Here's what some of them said:
"We can't speak highly enough about this company.
Communication has been excellent even responding to enquiries and clarification.
We had Murad as our guide and he really looked after us."
"Everything about this tour was on-point, The hotel pickup,
the Tuk-Tuk ride with Morris,the beauty of the island and cliffs, the food stops,
the time at Crystal Lagoon (Comino) and the hotel drop off."
"Transfer was straight forward to port. You meet your Tuk-Tuk driver at port.
Joe was very knowledgeable and friendly. Plenty of sightseeing experiences.
Joe gives you plenty of time to take photos. Loved it!"
---
---