Gozo Sunset Tour by Tuk-Tuk
NEW: Pay just €25 deposit per person to secure your booking!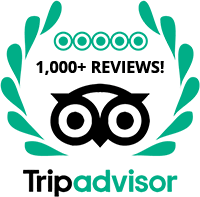 Select tour date and travellers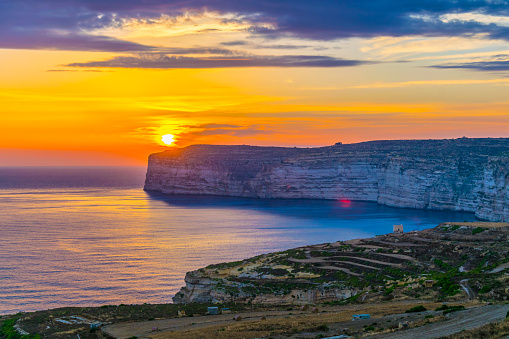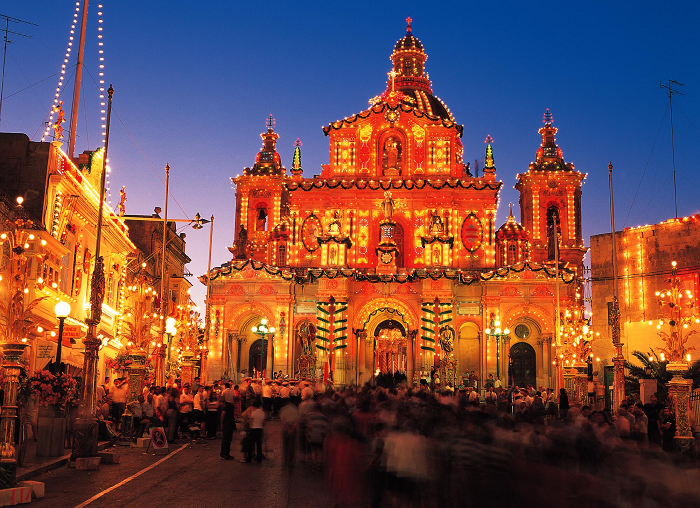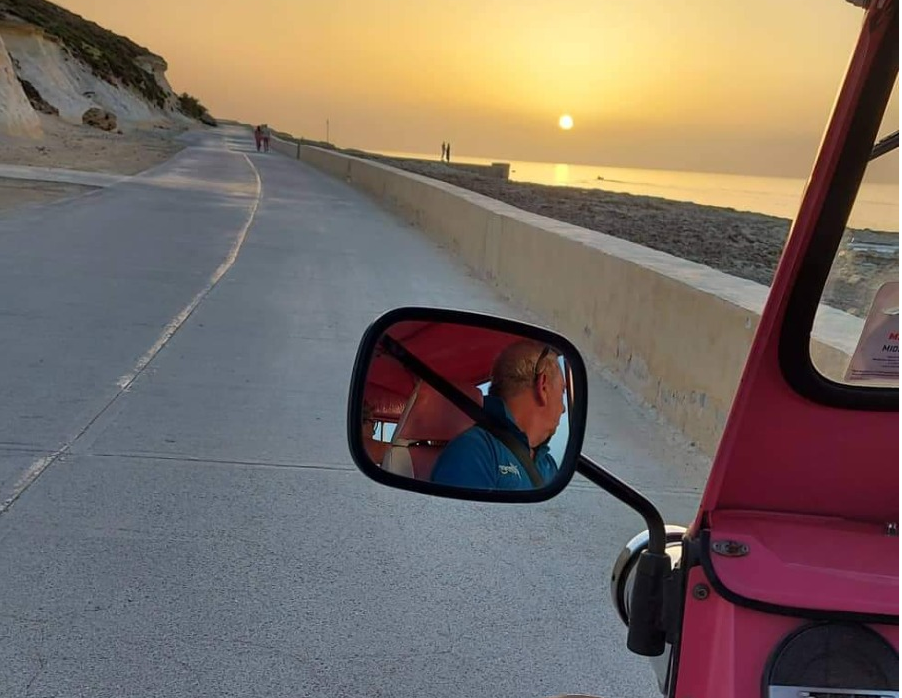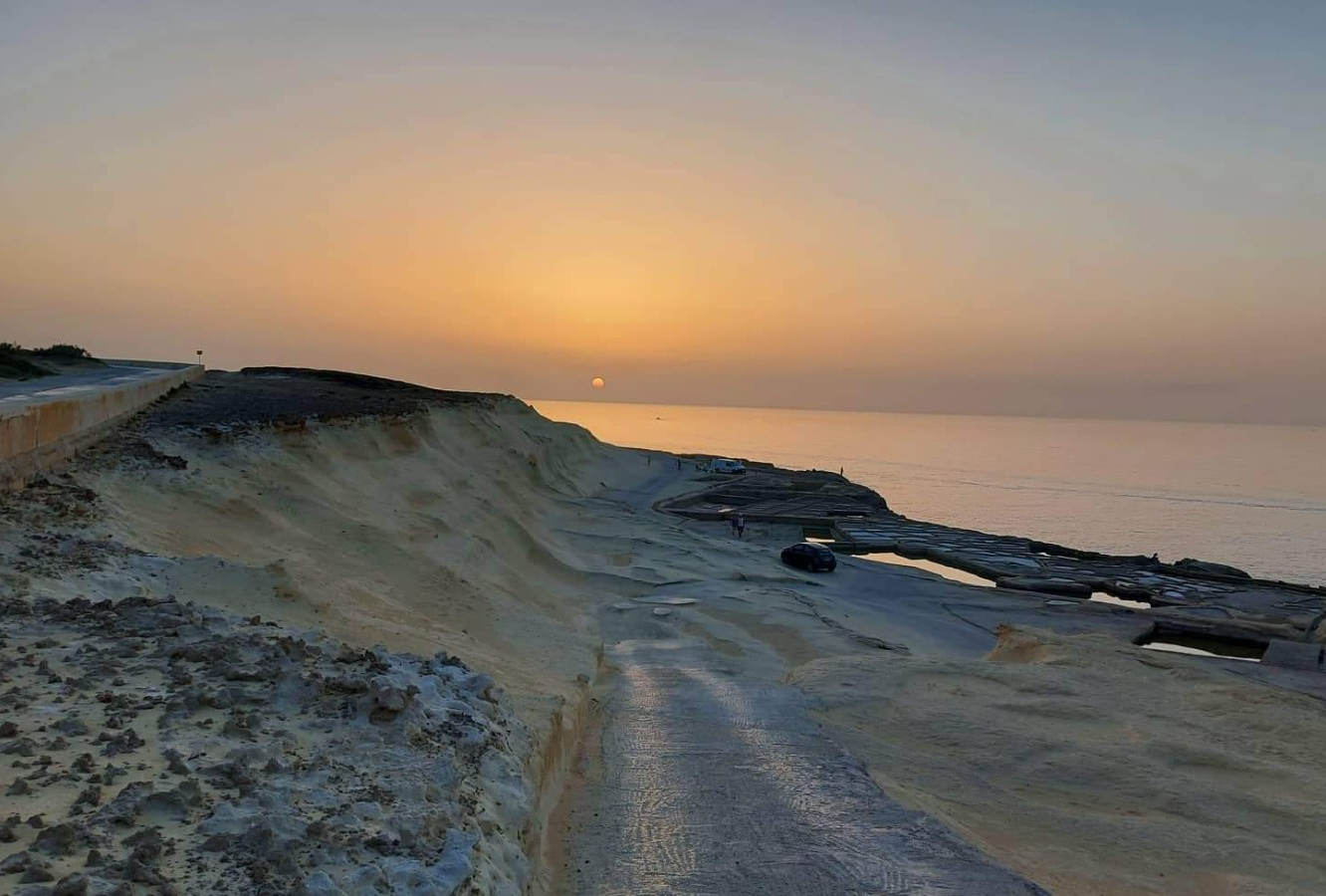 Pay just €25 deposit per person to secure your booking!
Free Cancellation 24hr before tour start time
This is an all-inclusive tour
Pick up/drop offs in Malta or Gozo
Boat Crossing to Gozo
Comino swim stop (summer season and weather permitting*)
Light traditional Gozitan lunch
Led by multilingual Gozo expert
Sunset and Evening Tour
Beat the heat, see Gozo's night-time splendor and immerse yourself in the best of Festa with our Sunset Tuk-Tuk Tour. Watch a glorious sunset from The Citadel, or Sanap Cliffs.
Gozo's ancient fortified city, The Citadel towers over our capital with spectacular 360° views of our hills and valleys. Sanap Cliffs is a secret coastal high-point on our south coast. Guests are given time to enjoy our medieval architecture and trek across rugged coastal trails, before the sun sets and Mother Nature paints a canvas of colours across Gozo's sky.
This tour packs in history, nature and traditional culture. See a village celebrating festa, elaborately decorated and lit up. The parish church will be covered inside and out with twinkling lights, as gilded statues line the streets and colourful banners (bandalori) hang overhead in a show of celebration to their patron saint. Guests will enjoy a light traditional Gozo dinner at a coastal restaurant in Marsalforn bay, before travelling back to board the communal ferry for the return sailing to Malta. Our Yippee transport will be at Cirkewwa to drive guests back to their original pickup poin
Price
Adult Euro 60
Child Euro 35 (3 years to 12 years)
Infant FREE (0 -2.99 YEARS) NO LUNCH INCLUDE
Prices include:
Pick up in Malta or Gozo from your hotel or closest pick-up point by Yippee transport.
Crossing over to Gozo on board Yippee Island Hopper boat exclusively reserved for our guests.
Light traditional Gozitan dinner, including glass of local wine or water
Tuk-Tuk tour in Gozo
Visit to a local traditional festa village
Return to Malta aboard Gozo Channel ferry ticket included
Return to original pick-up point by Yippee transport.
Multilingual storytelling drivers
Duration of Tour: 5 hours (excluding transfers time)
Island of Gozo Sunset Tour by Tuk-Tuk
Sanap Cliffs, Munxar
Not accessible by public transport or hop-on/hop-off tours, Sanap Cliffs are a hidden gem with views of Malta and Comino in the distance.
Xlendi Beach, Cliff and Caves, Xlendi, Island of Gozo.
Xlendi is a very popular coastal destination in Gozo, with beautiful blue water, cliffs, and Xlendi Tower. We stop at the Belvedere overlooking the Xlendi Tower and bay.
Knight's Wash houses
Fontana Two 16th century well-preserved public washhouses built by the Knights of St John may be seen on either side of Spring Street in the village of Fontana. The larger one is locally known as the Ghajn il-Kbira meaning the 'large spring'. The smaller one is Ghajn Bendu, 'Bendu's Spring'.
The Citadel, Victoria
You can't go far in Gozo without seeing The Citadel - our ancient, fortified city perched on top of the rocks, right in the centre of Gozo. From the top of its walls almost all of Gozo can be seen. Discover the secrets hidden behind The Citadel's walls, including WW2 shelters and grain silos.
Xwejni Salt Pans - Islands of Gozo Xwejni is home to the Salt Pans, which are, as the name suggests, pans cut out of the rock where Gozitans still make salt to this day. The pans stretch for many kilometres.
Qbajjar & Marsalforn Bay - Island of Gozo
This is where our guests can enjoy a light traditional dinner at a restaurant by the sea.
Village festa
Like in the mainland Malta, Gozo celebrates village festas, or feasts every year. Each locality in Gozo has its own patron saint, and every summer, the whole town comes together to celebrate for one entire week.
Note: We make every effort to ensure our tours run smoothly and according to the posted itineraries. However, we reserve the right to modify our itineraries as we deem necessary to keep everything running comfortably and on time. These tours require a minimum number of passengers to operate. Minimum passenger numbers differ between tours and are subject to change at any time. In circumstances where minimum numbers have not reached an alternative may be offered. If a tour is canceled due to minimum passenger numbers not being reached or the weather does not permit, passengers will be offered an alternate tour option or be provided with a full refund.
---